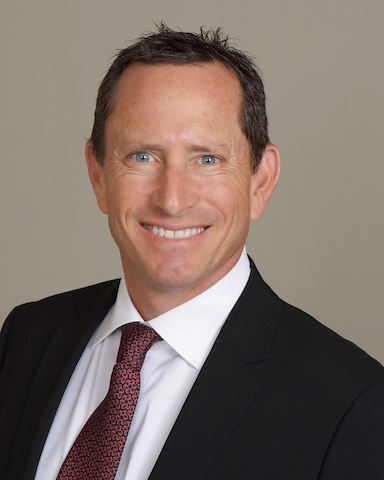 David graduated Tulane University in 1991 and received an MBA from UCLA's Anderson School of Business in 1996. David's primary focus is the representation of both private clients and institutions of their multifamily investment in real property in Southern California. In 1991, David joined Grubb & Ellis in the West Los Angeles office and later joined Marcus & Millichap. David has closed in excess of $500,000,000 in sales during his career. David went on to found his own commercial brokerage firm, Kaufman Commercial, in 2011 and went on to team up with Corey Spound in 2016 and founded Tamarack Real Estate Services.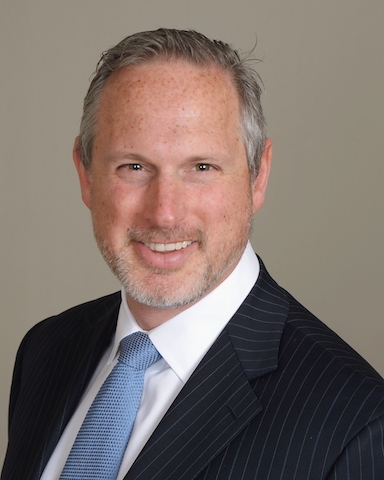 Corey graduated Tulane University in 1991 and commenced his work in real estate in 1992. Corey's primary focus has been and remains to be the office and industrial representation of both landlords and tenants for their real property interests in Southern California (both fee-simple and leasehold estate). Over the past 25 years Corey has conducted sales for investors (performing assets) and owner-users (vacant assets), as well as leases for both landlord and tenants that range from private clients to some of the most recognized publicly-traded companies in the world. In 1999 Corey was presented the opportunity to join the respected tenant representation firm, The Staubach Company, where he headed the industrial division in the Los Angeles market. In 2008 Jones Lang LaSalle (JLL) acquired Staubach and Corey was promoted to Executive Vice President serving in both its Markets and Capital Markets divisions until 2017 when he departed to co-found Tamarack Real Estate Services with David Kaufman, his equity partner of over 20 years.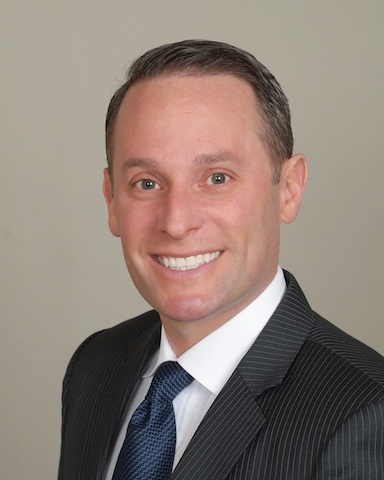 Clyde Isaacson began his career in commercial real estate services in 2002. Clyde and his team are devoted to long term relationships as investment real estate specialists representing local and national investors, and private companies. Clyde's expertise lies in his product specialization and his ability to approach each transaction with his client's best interest as his primary objective. His clients appreciate his direct approach to delivering the facts about value, markets, and being realistic about what he and his team could deliver. 100% of Clyde's efforts are concentrated on maximizing value for his clients through the highest level of professionalism.
Clyde's track record of helping clients maximize returns by executing first-class marketing initiatives has resulted in long-term relationships. Over the past 16 years, Clyde and his team earned a reputation for achieving outstanding results for their clients due to a high-intensity, diligently followed marketing plan, combined with excellent communication and seamless execution. With a combined deal activity of over $500 million dollars, Clyde and his team have been directly involved in the sale of investment real estate in California, New York, Arkansas, Texas, Tennessee, North/South Carolina, Alabama & Georgia.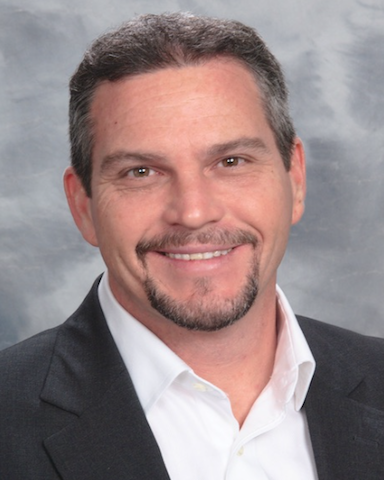 Mitchell Siemons is Vice President of Investments at Tamarack Real Estate Services in Sherman Oaks, California. Mitchell specializes in the acquisition and disposition of multi-family properties in the Los Angeles County. Mitchell has been able to take his competitive nature and strong work ethic to the real estate game, where he works tirelessly to help every one of his clients achieve their investment goals.
Ms. Hanna began her commercial and industrial real estate career as a property manager for a commercial real estate investor, and went on to work as a commercial real estate agent specializing in commercial and industrial real estate sales and leasing in the San Fernando and Conejo Valleys. Danielle joined Tamarack Real Estate Services in Sherman Oaks, California in November 2018.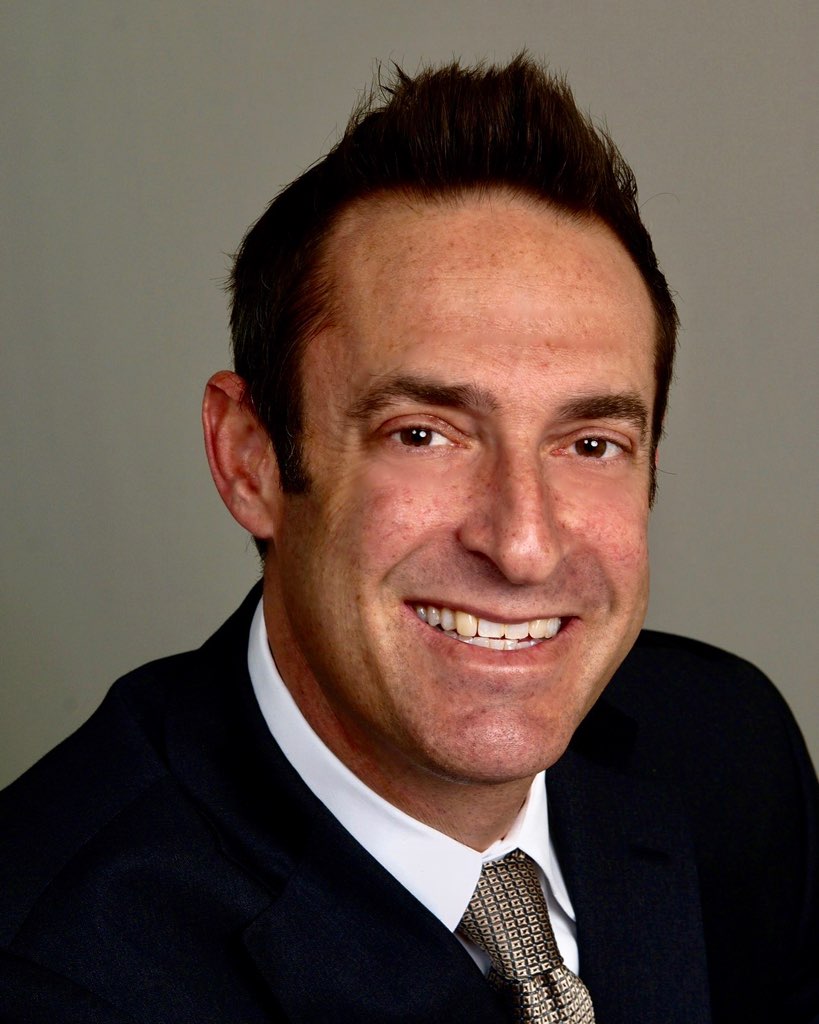 Michael graduated from the University of Arizona in 1997. He spent nine years at Marcus & Millichap in West Los Angeles and then went on to join Kaufman Commercial in 2013. He specializes in the selling of multi-family apartment buildings, land for development and retail shopping centers. He is married to Michelle and they have two children, Morgan and Ian.